Bee Research Institute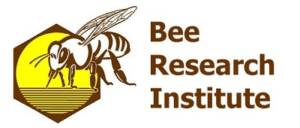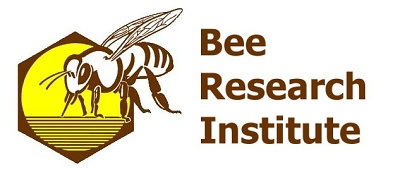 Bee Research Institute was founded in the year 1919 in a small village – Dol, approx. 20 km north of Prague and became the State Research Institute in 1922.
The institute was privatized in 1997 (Ltd). The team consist of 8 researchers, 6 lab workers, 1 librarian, 6 beekeepers, 20 technicians and other co-workers.
The institute owns approximately 1000 colonies distributed throughout 6 experimental stations (spread around the whole Czech republic – due to different climate zones and different breeding strains), 6 ha vineyards, 10 ha gardens.
We are working with several research projects supported by the Czech government and the EU. We cooperate with the Czech Beekeepers Union and the State veterinary administration as well as the Austrian Professional Beekeepers Association (ÖEIB) and the European Professional Beekeepers Association (EPBA). In addition to research the Institute is involved also in other activities such as – services, consultation and production. Members of the staff also lecture in universities and other institutions.