Eurodadant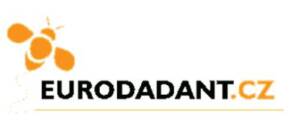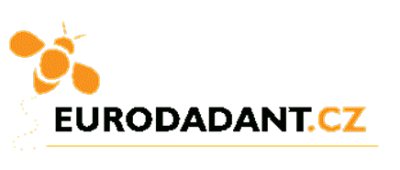 We are a small joinery workshop (Diviš Joinery) in Šumperk, producing interior and exterior furniture, children's sandboxes, wooden blocks, and bee hives of the Eurodadant type.
Beekeeping in the Eurodadant hive system provides colonies ideal conditions for rapid spring development . They are mainly due to the high honeycomb in the crop and the large enough crop to give the mother plenty of room for laying.
We produce the Eurodadant bee hives in cooperation with Mr. Cimala, who has beekeeping in them and has many years of experience with beekeeping in these hives.
Website:  https://www.eurodadant.cz