Family Bee Farm
Founded in 1997
As part of his work for the Bee Research Institute, Pavel moved to work with bees in the rural mountainous Jesenik area of northern Moravia, where a separate rtp slot department of the Bee Research Institute was set up.  
then founded his own Carniolan Bee farm in 1997, and has been raising bees Judi Slot Online Jackpot Terbesar and breading Queen Bees ever since.  Pavel is now one of the top 3 producers of Queen Bees in the Czech Republic.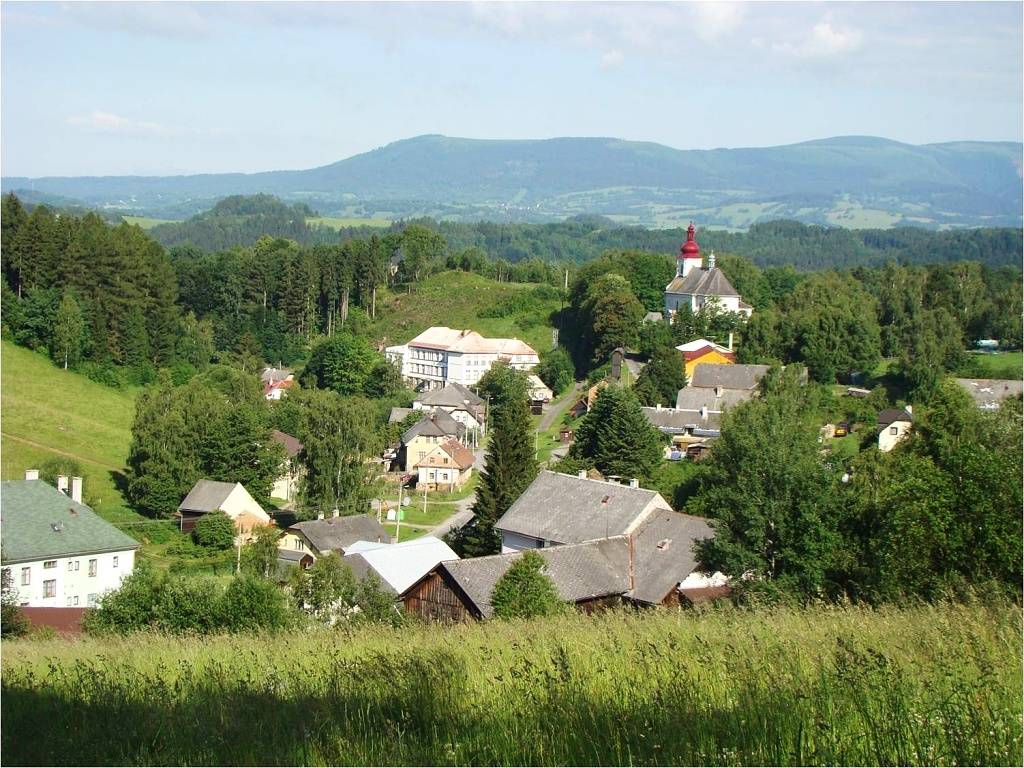 A Family Business
Together with his wife Lenca and two daughters, the family-run farm is now producing more than 1,600 Queen Bees for sale every year.  The family have also developed a Situs Judi Slot Paling Mudah Menang number of innovative breeding and care techniques that will allow the farm to scale up Queen Bee production even further as demand continues to increase.