Pavel Cimala – The Beekeper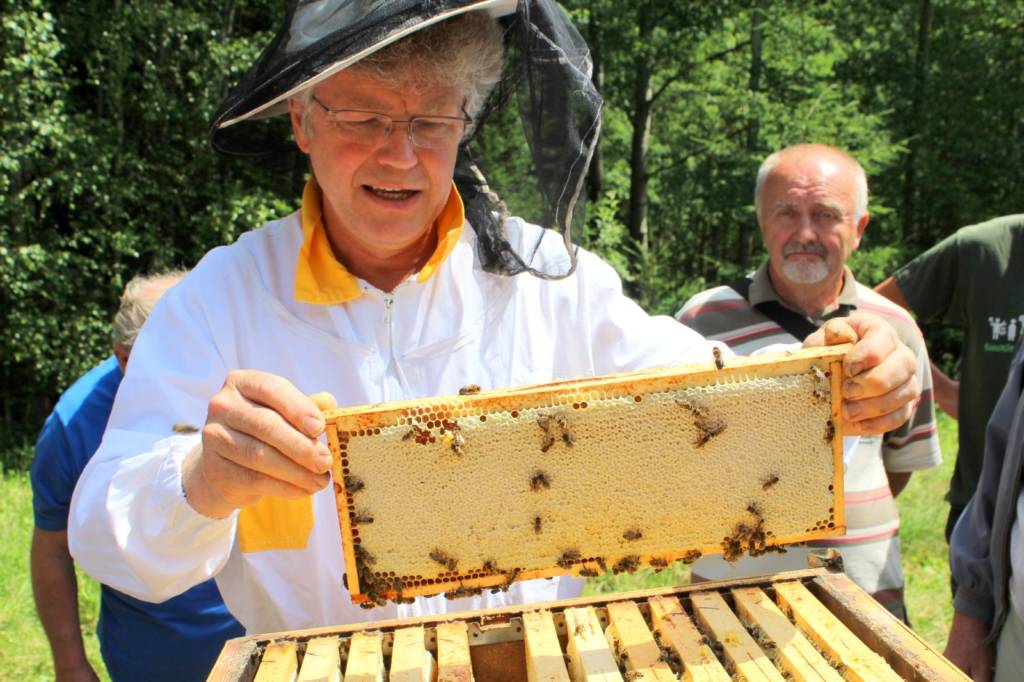 With over 40 years of working with bees, Pavel Cimala – The Beekeper, has developed a solid reputation in Queen Bee rearing and providing very high quality and reliable delivery of Queen Bee stock to beekeepers in the Czech Republic and around Europe.
Professional Expertise
Pavel Cimala – the beekeper, is widely known throughout the Czech beekeeping community as a top expert in bee management. He is also regularly asked to give guest lectures on good beekeeping practice.
Education/Publications
Pavel developed a fascination with beekeeping at the age of 15 and enrolled in a specialized beekeeping secondary school. He went on to obtain a diploma from the Czech University of Life Sciences in Prague, where he also taught courses. After the Velvet Revolution in 1989 he worked at the Bee Research Institute. He has published over 30 articles on Beekeeping.