Summer Queen Bee Production
The Carnica Cimala family bee farm is having a busy year producing queen bees for Europe-wide distribution.
Our queens can be ordered at any time via our on-line order form, with deliveries being shipped nearly every week.
We offer fixed-rate shipping to neighboring countries including Germany, Austria, Poland, and Slovakia.

Submit a queen bee order query to get a firm quotation on delivery times and costs.

Once you submit an order inquiry:
We will respond with details on availability and our delivery time-line.
Postage and shipping costs will be confirmed.
We will send you our banking details for your payment transfer.
Once the payment has arrived on our account,
We will then keep you informed on the shipping and delivery status of your Queen Bees.
Order your Queen Bees now for Europe-wide delivery.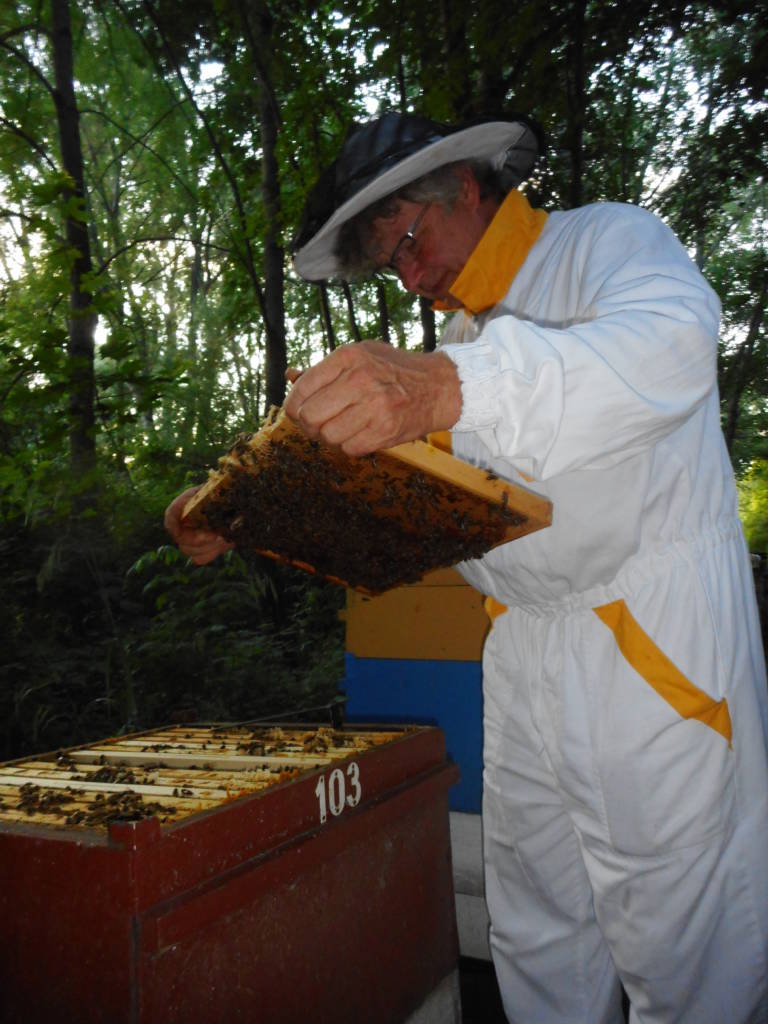 Pavel inspects a brood comb.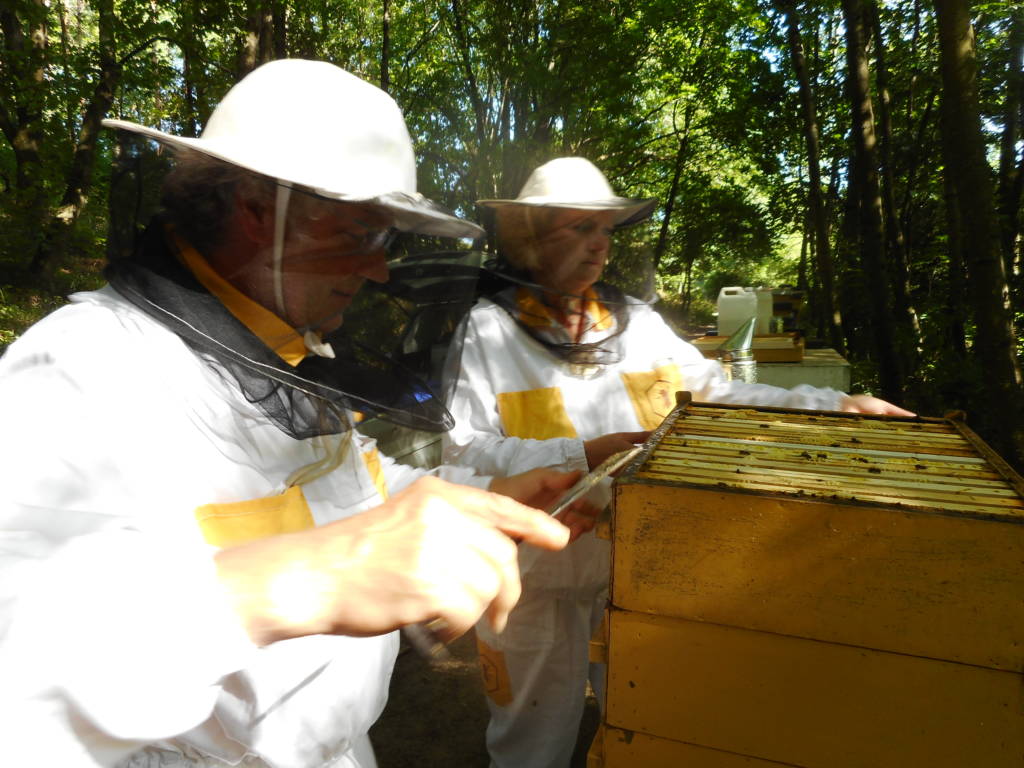 Pavel and Lenka open a hive of our Apis mellifera carnica bees.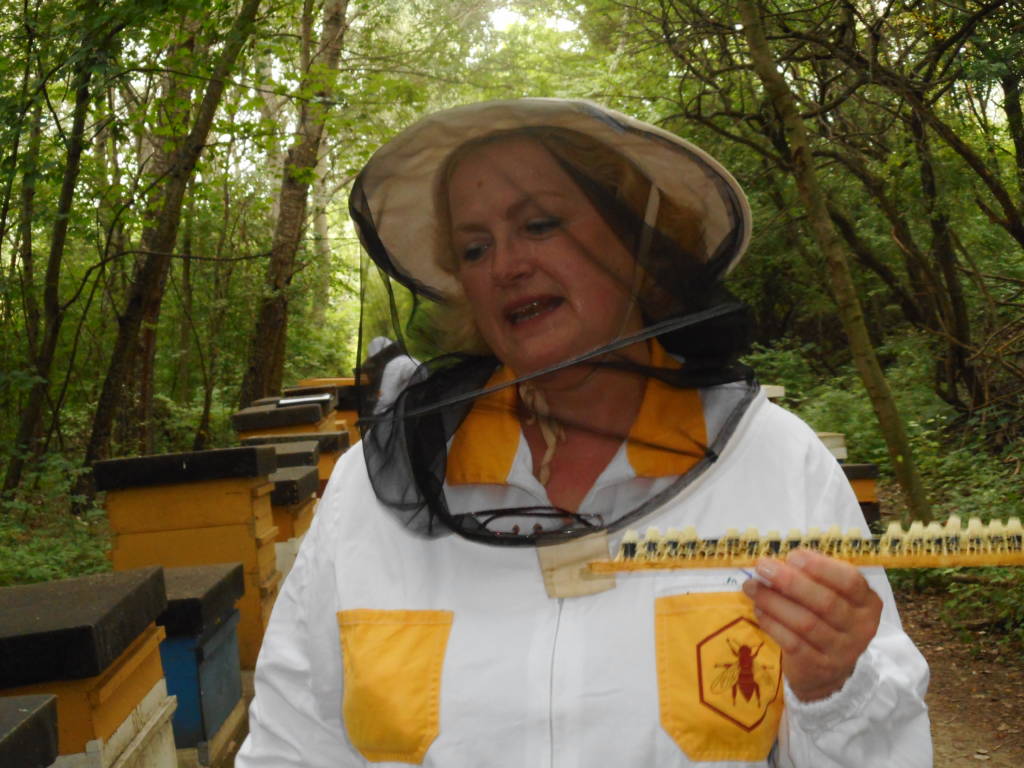 Lenka displays a row of queen bee cells.